Main Content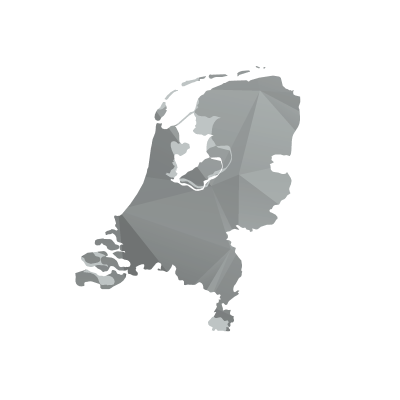 SCROLL DOWN TO CONTINUE

UNFOLD Private Development Initiatives
Several thousands of individuals in the Netherlands actively and voluntarily contribute to a world without poverty, inequality and exclusion. To this purpose, they organise themselves into small-scale, voluntary development organisations, referred to as Private Development Initiatives (PDIs). Dr. Sara Kinsbergen and dr. Lau Schulpen of the department of Anthropology and Development Studies of the Radboud University, Nijmegen, have been studying the landscape of PDIs for more than a decade. On this website, you find information on past and current studies. In the coming weeks and months this website will be expanded to become the central database for academic research on PDIs in the Netherlands.
Questions, suggestions? Contact the primary investigator Sara Kinsbergen s.kinsbergen@maw.ru.nl.
Register below to stay up to date on newest developments
In Nederland dragen enkele duizenden mensen actief en vrijwillig bij aan een wereld zonder armoede, ongelijkheid en uitsluiting. Dat doen ze door zich te organiseren in kleinschalige, vrijwillige ontwikkelingsorganisaties, bekend onder de naam Particuliere Initiatieven (PI's). Dr. Sara Kinsbergen en dr. Lau Schulpen van de afdeling Antropologie en Ontwikkelingsstudies van de Radboud Universiteit, Nijmegen onderzoeken deze PI's al ruim 10 jaar. Op deze website vindt u informatie over voorgaande en lopende studies. In de komende weken en maanden wordt deze website verder uitgebouwd tot de centrale database voor wetenschappelijk onderzoek naar PI's in Nederland. Heeft u vragen of suggesties? Contacteer de hoofdonderzoeker Sara Kinsbergen s.kinsbergen@maw.ru.nl
Registreer u onderaan om op de hoogte te blijven van de nieuwste ontwikkelingen.
The facts & figures underneath are based on our latest survey (2017) among nearly 800 PDIs.
De hieronder weergegeven feiten en cijfers zijn afkomstig uit onze laatste enquête (2017) onder bijna 800 PI's
53 years
On average, people involved in PDIs are 53 years old.
De gemiddelde leeftijd van de mensen in PI's is 53 jaar.
4-6 people
In most of the organisations 5 people are actively involved.
De meeste organisaties hebben 5 mensen die actief betrokken zijn bij de organisatie.
50% men-women
An equal number of women and men is active in these organisations.
Er zijn ongeveer evenveel mannen als vrouwen actief in deze organisaties.
€50.500,- Annual budget
On average these organisations have an annual budget of 50.500 euro.
Gemiddeld hebben deze organisaties 50500 euro per jaar te besteden.
45% private donors
For nearly half of these organisations private donors are the most important donors followed by private foundations.
Voor bijna de helft van deze organisaties zijn particuliere donateurs de belangrijkste donateurs, gevolgd door vermogensfondsen.
94% voluntarily
In 94% of these organisations, everyone involved works voluntarily.
In 94% van deze organisaties werkt iedereen vrijwillig.
TOP 10 – Where do most PDIs work? / Waar werken de meeste PIs?